---
How to Clear Your Cache on Your iPhone
---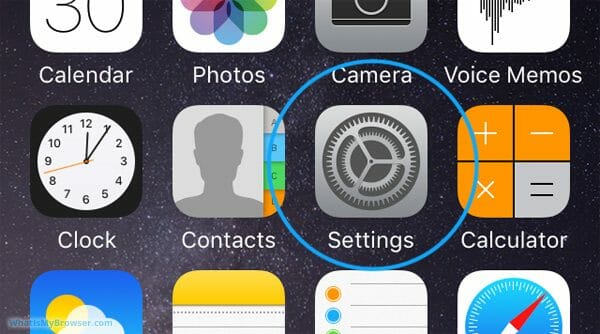 Step 1
Open the settings app located on your mobile device. For iOS users (Apple), the settings button will appear as so.

Step 2
Once located, open the settings app. Once inside the settings app, scroll halfway down until you locate safari. Open up safari.

Step 3
Once you have opened up safari, scroll to the bottom of the page until you find "Clear History and Website Data." Once located, clear it by clicking on it and confirming clear.

Step 4
After confirming that all history and data is cleared, exit all browsers and windows. Now reopen any browsers/windows that you wish. Your cache is now cleared and completed.